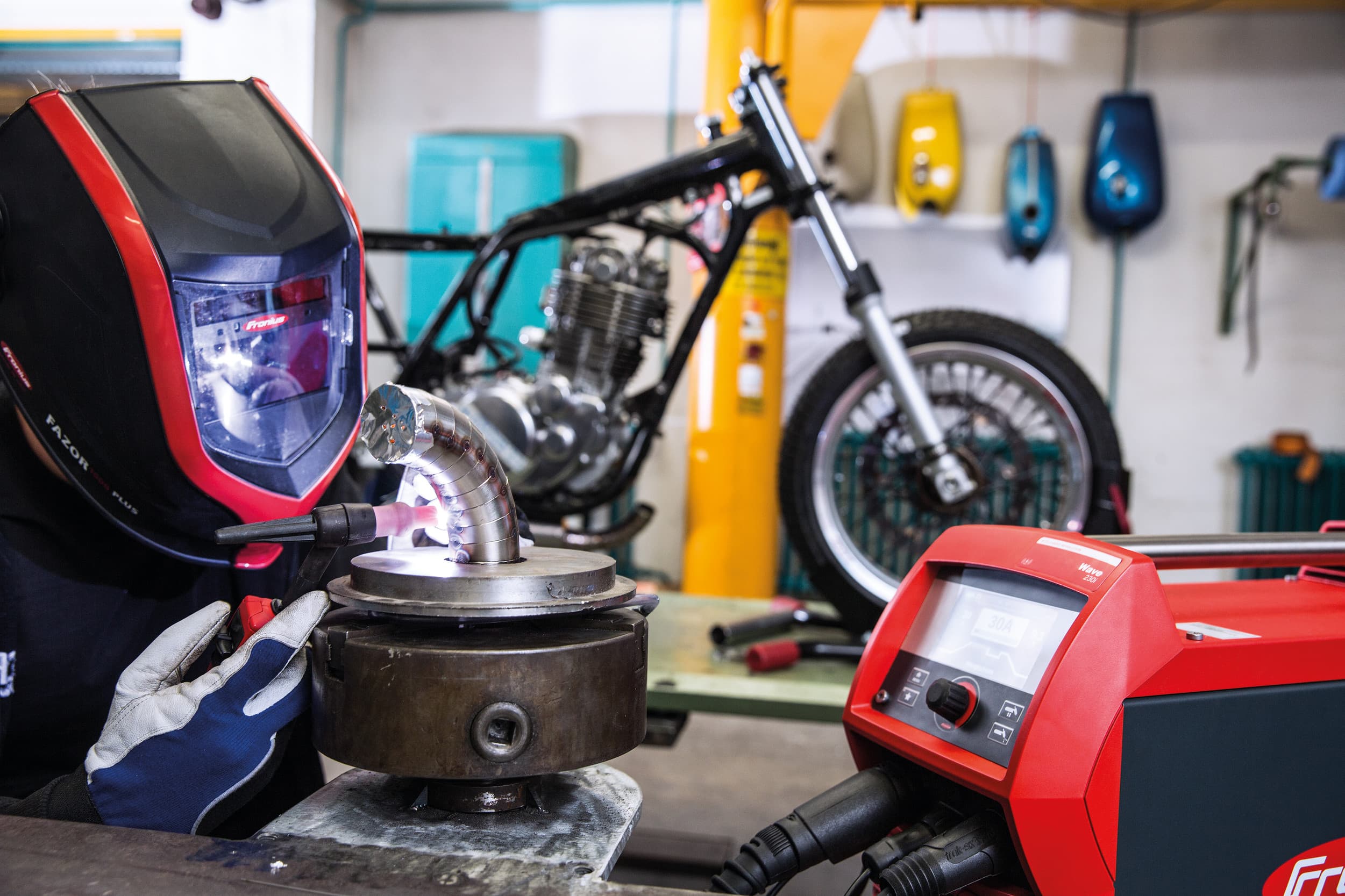 Fronius Perfect Welding is an innovation leader for arc welding and a global market leader for robot-assisted welding. As a systems provider, the Fronius Welding Automation division also implements customized automated complete welding solutions. The range is rounded off by power sources for manual applications, welding accessories, and a broad spectrum of services.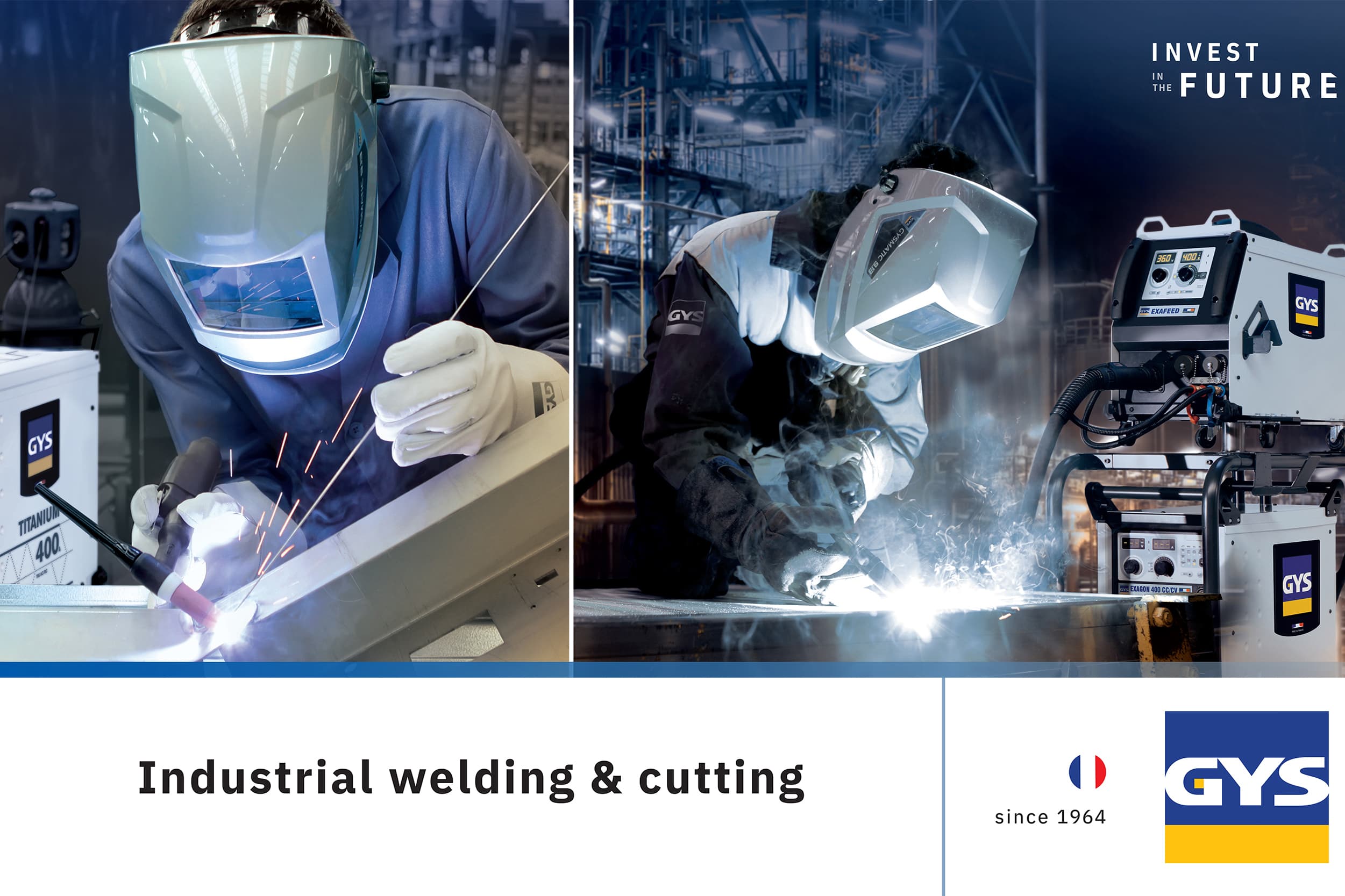 Created in 1964, GYS is a family-owned company with over 900 employees around the world. Built around continuous investment in research and development and the acquisition of knowledge, the company is now a major player in the design and manufacture of welding machines, battery chargers and car body repair equipment.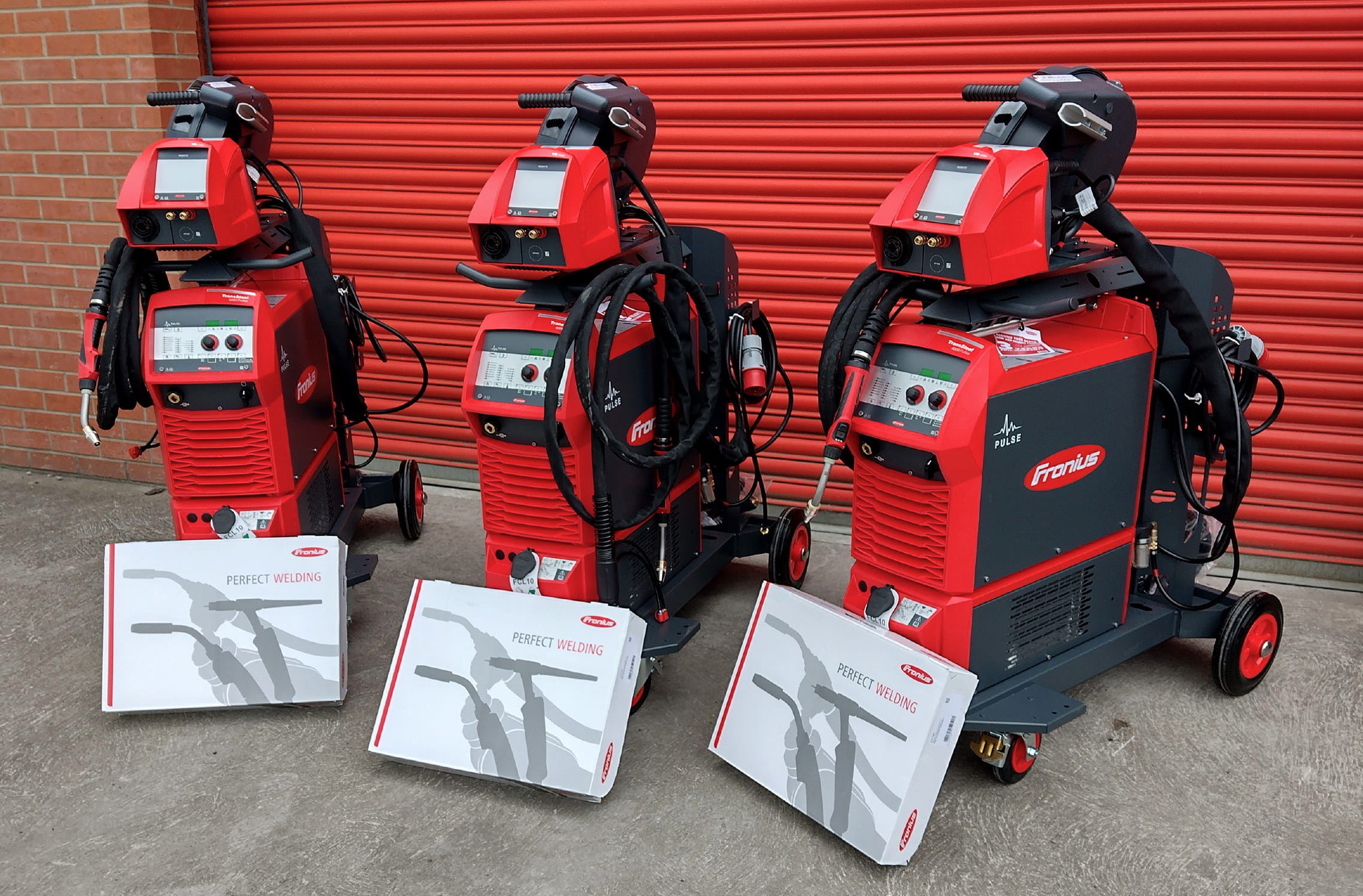 Three Fronius TransSteel 4000 Pulse systems, are set up and ready to deliver to a customer. The pulse mode makes it possible to bypass the intermediate arc, which is difficult to control and prone to spatter. The resulting reduction in spattering leads to up to 70 percent less rework. Furthermore, the pulsed arc allows welding speeds that are up to 30 percent higher to be achieved.
Established in 1991, we have become the go-to welding equipment suppliers for many in the south Wales area and beyond, maybe it's our large stock of quality products and machines, our friendly knowledgeable staff or our amazing after-sales support that keeps our loyal customers coming back. Whatever the reason, why not give us a call or pop in and see how we can help you.
Just some of the Brands we stock