MMA Welding Electrodes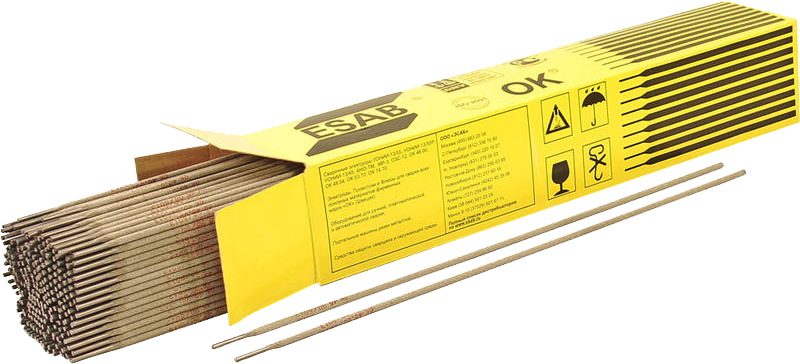 ESAB 46.30 6013
These welding electrodes by Esab are a all-round, general purpose rutile electrode for thin and medium thick plates. Good striking and restriking properties, suitable for tack welding. Useful for bridging gaps.
We Stock
2.5mm x 350mm
3.2mm x350mm
4.0mm x 450mm
5kg packs or 15kg cartons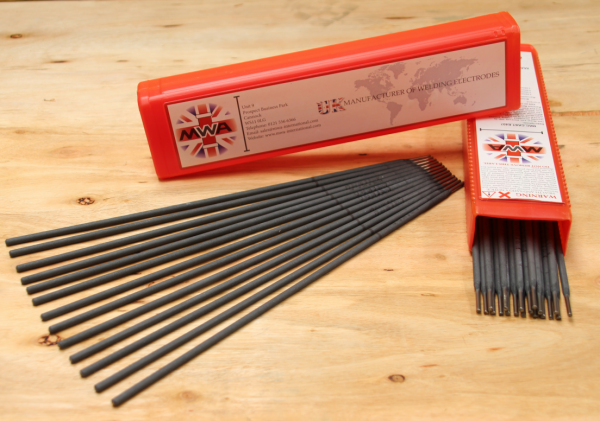 MWA Electrodes
MWA international have been manufacturing welding rods in the United Kingdom since 1974. With Mac Electrode distributors around the world, MWA continue to provide welding solutions to every type of industry. The MWA range of welding rods symbolize high quality and are sold throughout the world. With over 200 products available all applications can be met.
We Stock A Range of the Following Electrodes
Special Steels
Stainless Steels
Cast Iron
Tool and Die Steels
Hard Facing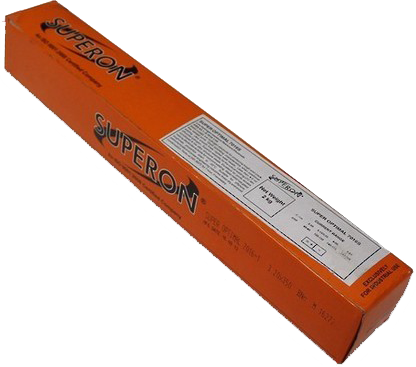 Superon 7018 Electrodes
Basic heavy-coated electrode for producing tough and crack free welded joints even on steels having a carbon content up to 0.40%. Good operating characteristics when positional welding. Weld metal has good toughness properties down to –50°C. Ultimate mechanical properties in the E7018-1 group.
We Stock
2.5mm x 350mm 7018
3.2mm x 350mm 7018
4.0mm x 350mm 7018
5kg packets or 20kg cartons
MMA Welding Accessories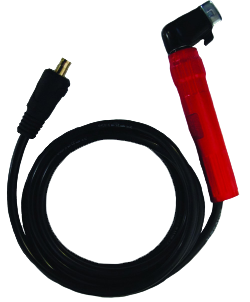 Bespoke Welding Leads Made To Order
We can make welding cables up to your specification while you wait or supply all the individual components so you can purchase just what you need.
We Stock
Electrode holders
Ground clamps
Magnetic ground clamps
Dinse plugs & sockets
16mm², 25mm², 35mm² 50mm², 70mm², 95mm² welding cable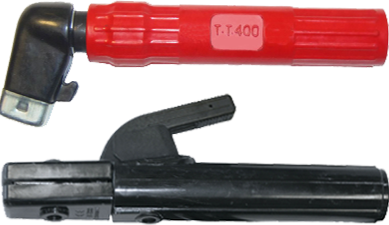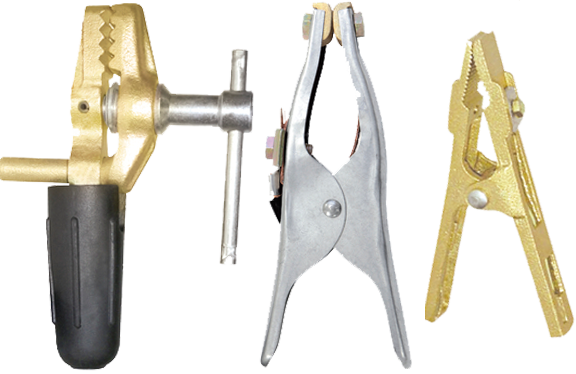 Duty Cycle Explained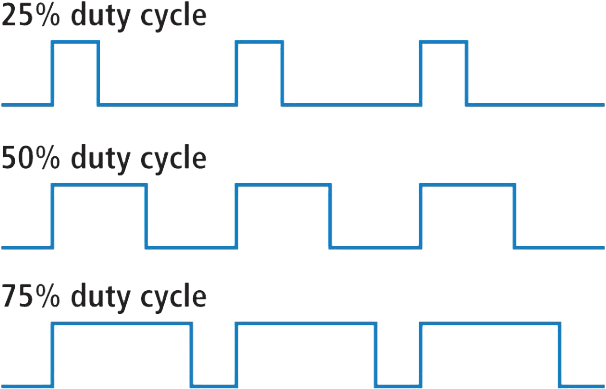 Duty cycle is the term given to the percentage of time when a machine will operate at the set amperage. For example, a particular welding machine may have a duty cycle of 200 Amps @ 60%. This means that for every 10 minutes, the machine works at 200 Amps for about 6 minutes. If you continue to weld past 6 minutes the amperage will drop slightly giving you less power which you will see in the arc as you weld. Duty cycle is not when machine "cuts out", this cut out will only happen when the machine is to hot and the thermal overload protection has kicked in to prevent the machine from being damaged or catching fire.
Back To MMA Machines