Eye & face Protection
Welding Helmets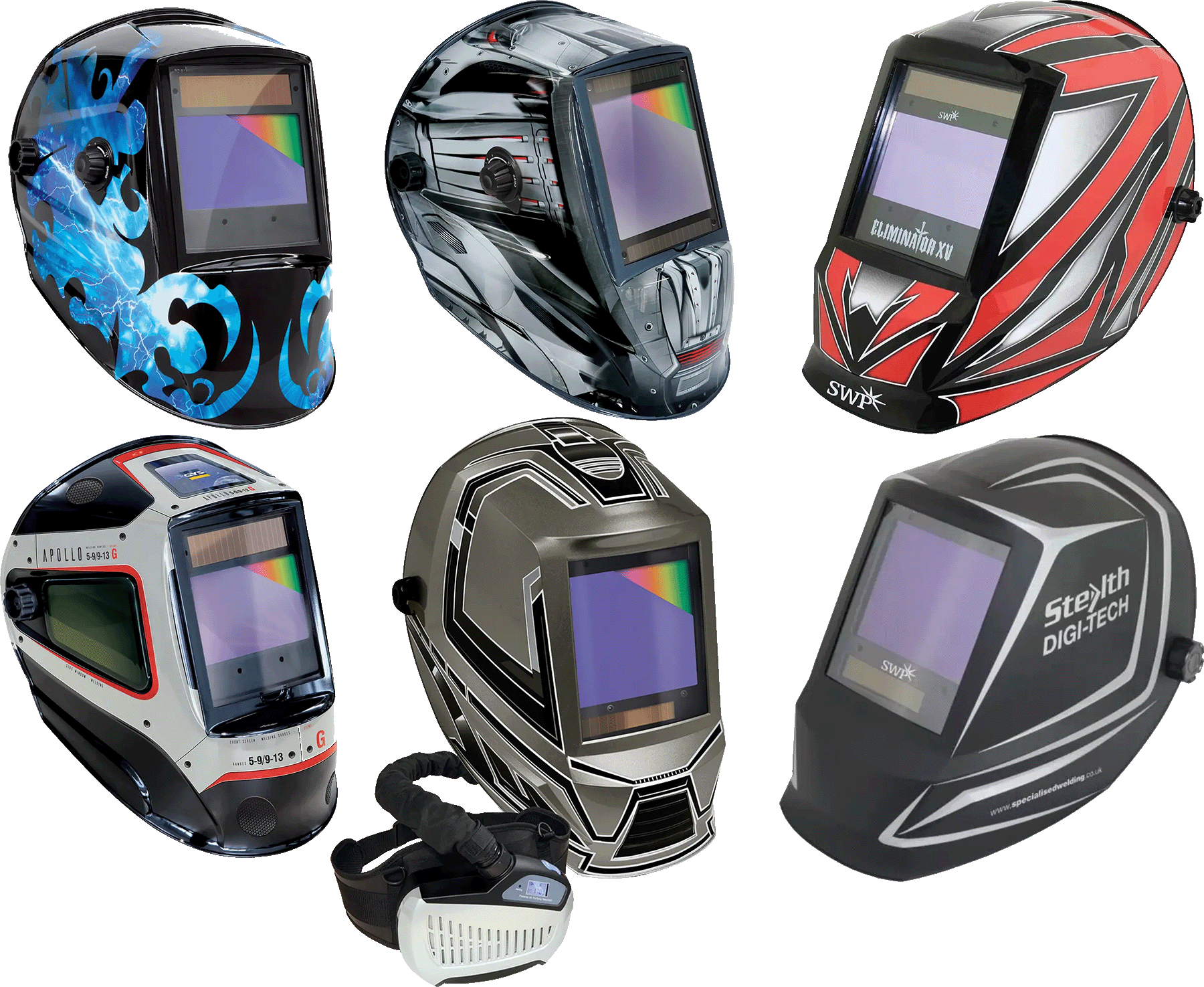 We stock a wide variety of welding helmets from fixed shades to variable and even air feed systems, with prices to suite every budget.
We Stock
GYS Air feed system
GYS Apollo
GYS Alien XXL
GYS Venus & GYS Zeus
SWP Stealth
SWP Eliminator
Goggles & Glasses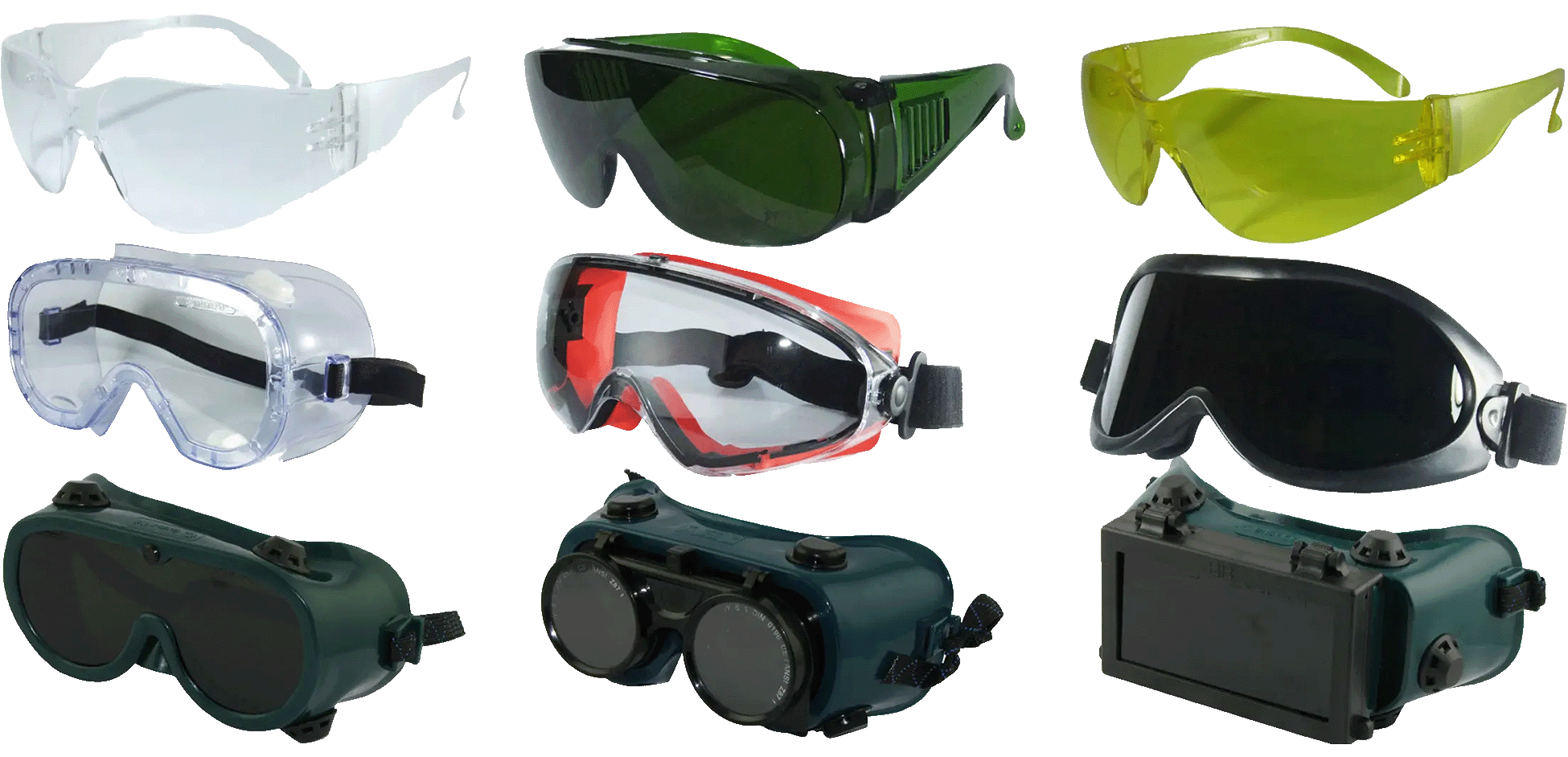 We Stock
Green Anti Flash Glass
Shade 5 Goggles
Standard Safety Goggles
Safety Glasses
Over-spec Safety Glasses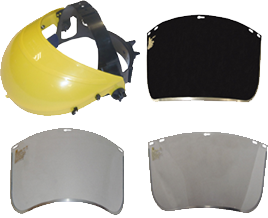 Face-Shields
Lightweight, flip-up polycarbonate visor with an adjustable head harness for cutting or grinding applications.
We Stock
Headbands
Small & large clear lens's
Small & large green lens's (Shade 7)
Hand Protection
Welding Gauntlets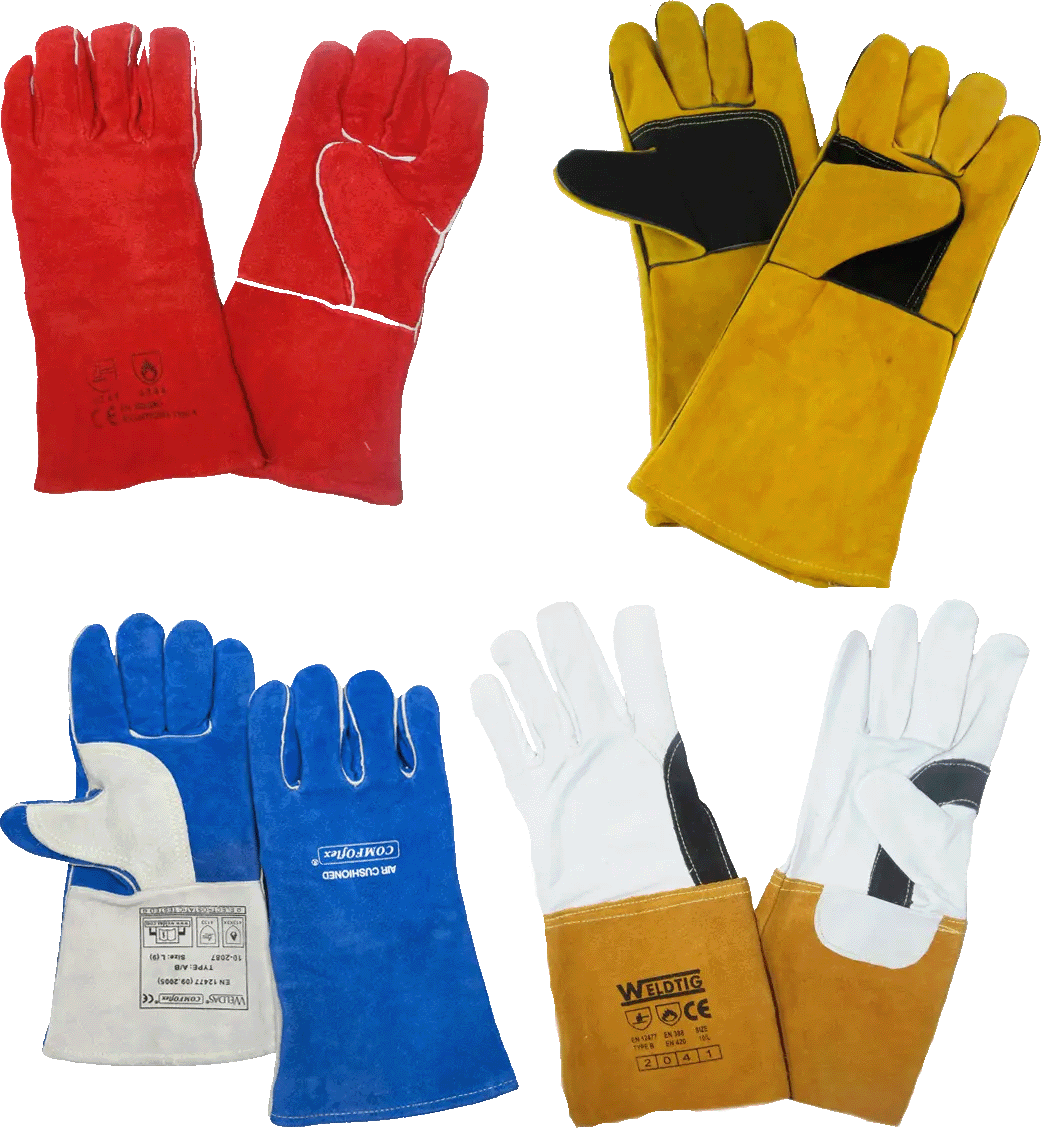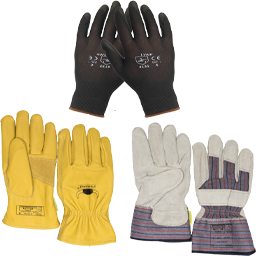 A range of welding gloves and gauntlets from MIG welding gloves, TIG welding gloves, Rigger Gloves, General Handling gloves, Cut Resistant Gloves, Nitrile & Latex Gloves.
We Stock
Standard mig gloves
Premium Mig gloves
Tig gloves
Drivers Gloves
Rigger gloves
PU palm gloves
Textured Nitrile Gloves
Latex Gloves
Coveralls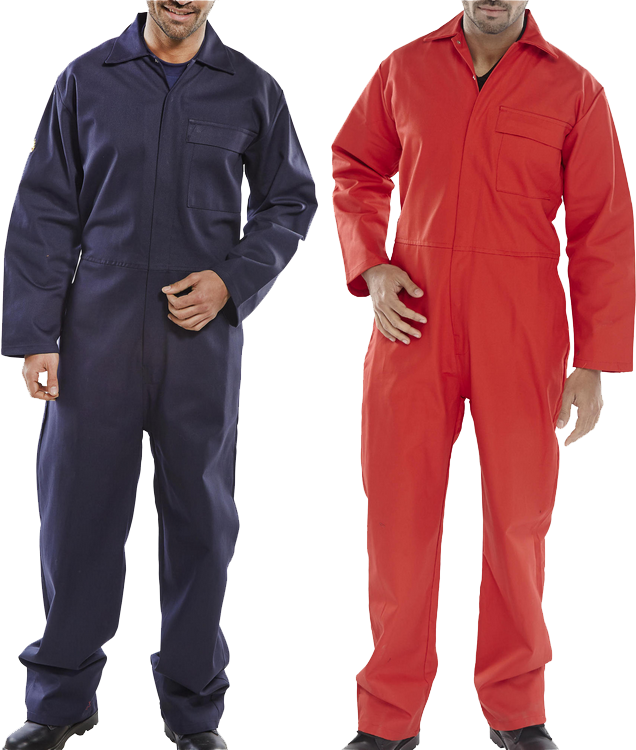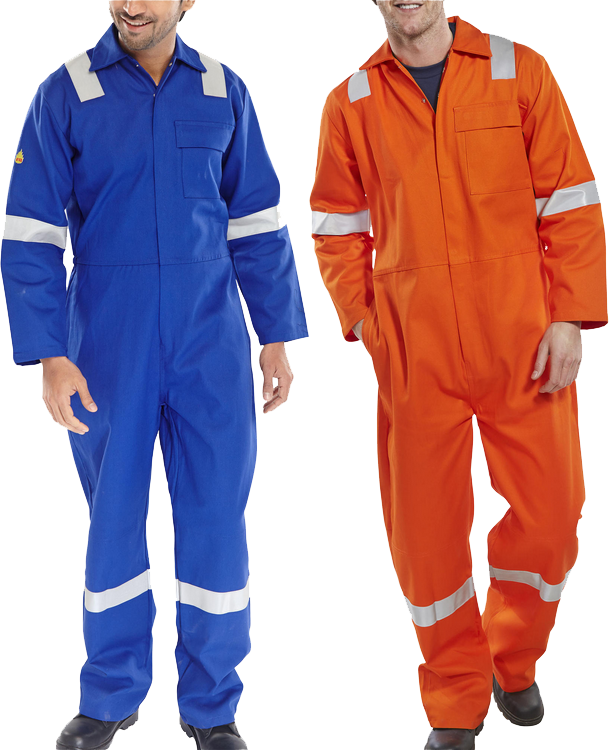 Flame Retardant Coveralls
The Beeswift range of coveralls has the following features,
300 gram 100% cotton drill fabric with flame retardant treatment
Concealed stud front to neck
One left breast pocket with flap
Two front hip pockets
Plain back and hips
Embroidered 'FR' logo to upper left sleeve

Also available as above but with,

FR reflective tape. (Nordic Pattern)

Beeswift flame retardant coveralls meet the following standards

ISO 11611:2007 Class 1 A1 - Protective clothing for use in welding
ISO 11612:2008 A1, B1, C1 - Protection against heat and flame
Footwear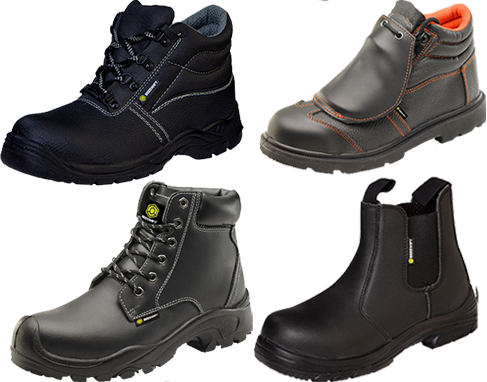 A steel-toe boot (also known as a safety boot, steel-capped boot, steel toecaps or safety shoe) is a durable boot or shoe that has a protective reinforcement in the toe which protects the foot from falling objects or compression. Safety shoes are effective in keeping the feet of industrial workers safe from sharp and heavy objects while working in factories.
We stock a small selection of boots, but are able to order in what you require with-in 2 days
Abrasives
Cutting & Grinding Discs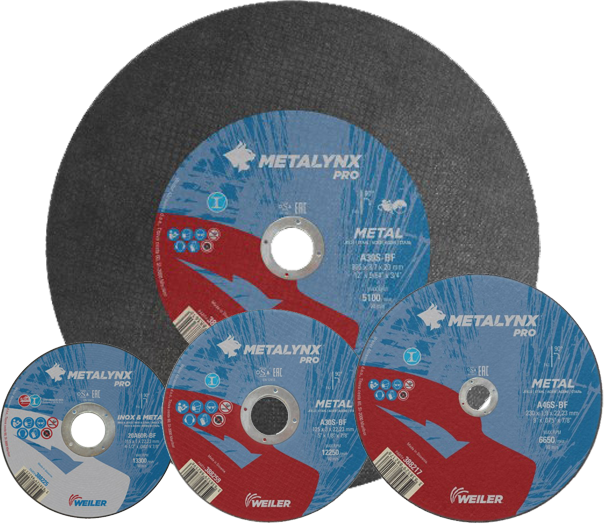 A large selection of cutting discs always available in stock, from 75mm cut off discs and 1mm thin slitting discs all the way up to 350mm chop saw discs.
We Stock
75mm Cutting Discs
115mm x 1mm and 115mm x 3mm Cutting Discs
125mm x 1mm and 125mm x 3mm Cutting Discs
180mm x 3mm Cutting Discs
230mm x 1.9mm & 230mm x 3 Cutting Discs
115mm, 125mm, 180mm & 230mm Grinding Discs
300mm & 356mm Cutting Discs
Surface Preparation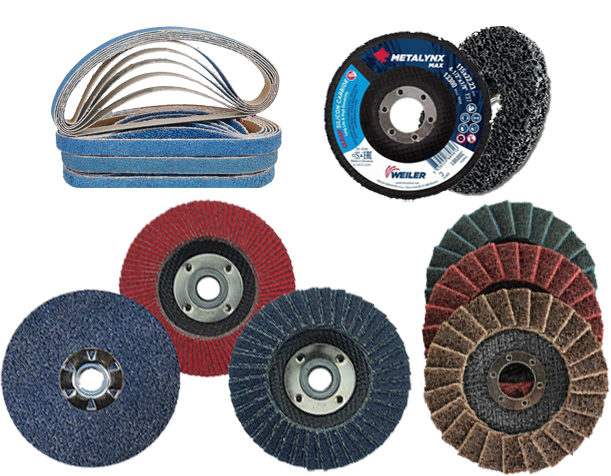 We Stock
115mm Zirconium Flap Discs in 40, 60, 80 & 120 Grit
125mm Zirconium Flap Discs in 40, 80 Grit
115mm Ceramic Flap Discs in 40, 60 & 80 Grit
115mm Silicone Carbide Fleece Cleaning Discs
115mm Surface Preparation Discs in Course, Medium & Fine
115mm Felt Polishing Discs & Polishing Compounds
115mm, 125mm & 180mm Ceramic Fiber Discs in 36 Grit
115mm Zirconium Fiber Discs in 36, 60, 80 & 120 Grit
13mm x 457mm Zirconium Finger Sanding Belts in 40, 60 & 80 Grit

We can have belts manufactured in any grit with a variety of abrasive materials and backing from 10mm - 1380mm in width up to any length you require.
Wire Wheels & Carbide Burrs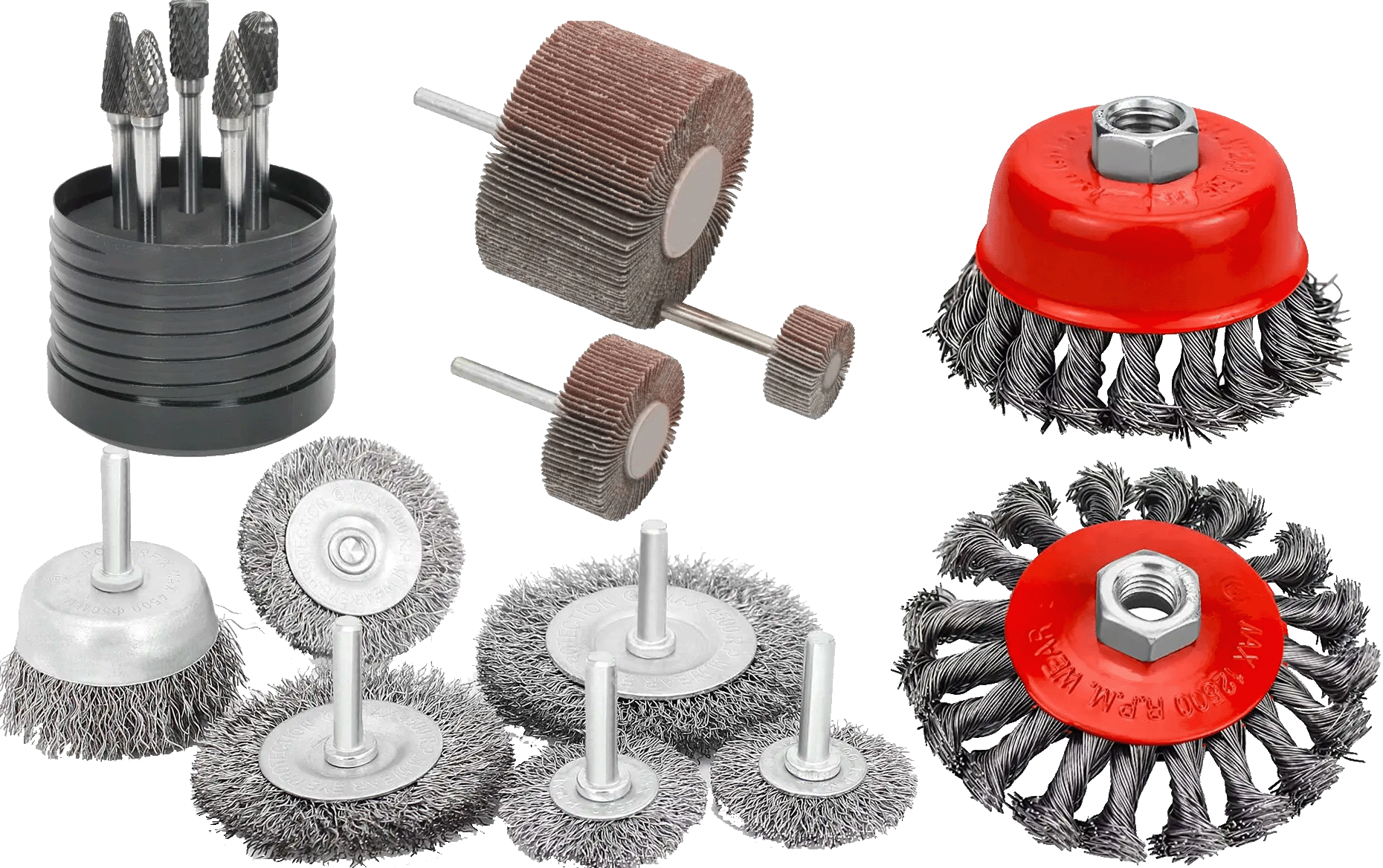 We stock a variety of wire and flap sanding wheels on a 6mm shank, die grinder burr profiles and grinder-mounted wire wheels.
We Stock
Carbide Burrs In Both Single and 5 piece Assorted Pack
A Selection Of Wire Wheels With A 6mm Shank
65mm, 75mm & 100mm Twist Knot & Strand Cup Wire Brushes
100mm, 115mm & 150mm Twist Knot & Strand Flat Wire Wheels
100mm, 115mm & 150mm Twist Knot & Strand Beveled Wire Wheels
We stock most common abrasive products but we also have fast access to many more, if you cant find what your looking for please contact us with your requirements and we can usually get most products next day.